Get Quality & Affordable Car Battery Replacement Services In Balmain
A car battery is one of the essential components of a vehicle's electrical system, providing the necessary power to start the engine and operate the electrical features. Over time, a car battery may wear out or fail, requiring a replacement. If you're in need of a car battery replacement around Balmain, or the greater Sydney area, look no further than Gadigal Batteries.
With so many options for car battery replacement services in Balmain and Sydney, why should you choose Gadigal Batteries? Well, our team is committed to delivering exceptional service and customer satisfaction, with a focus on quality, affordability, and reliability. We have a strong track record of success and a reputation for going above and beyond for our clients.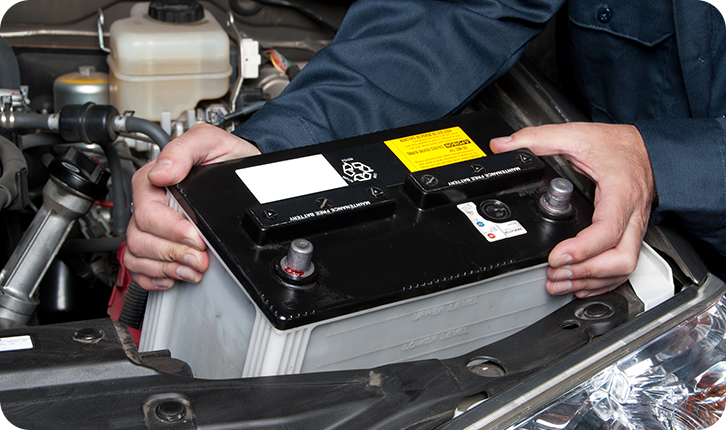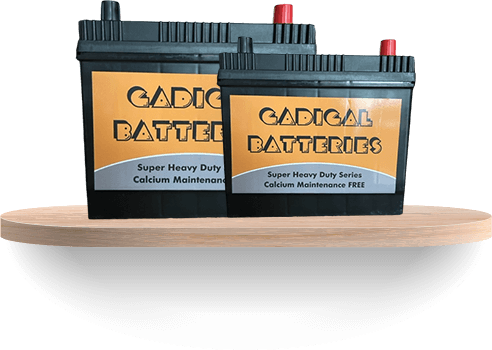 About Gadigal Batteries
Gadigal Batteries is a leading provider of car batteries and battery replacement services in Balmain and across Sydney, with a strong reputation for quality, affordability, and exceptional customer service. With over eight years of experience serving the local community, our team of highly-skilled technicians has the expertise to diagnose and fix any battery-related issues in a timely and efficient manner.
What Do We Offer?
No Call Out Fee
At Gadigal Batteries, we understand that experiencing a dead car battery can be a stressful and inconvenient situation. That's why we offer a $0 call-out fee for all vehicle battery replacement services in Balmain. We'll come to your location and replace your car battery on the spot, so you can get back on the road as quickly and safely as possible.
Affordable Prices For Batteries
Our batteries are available in various sizes and types to fit your specific vehicle make and model.
We also provide a warranty on all of our batteries, giving you added peace of mind and protection against defects or issues.
Same-Day Delivery And Installation
At Gadigal Batteries, we understand the importance of timely and efficient battery replacement services. That's why we offer same-day delivery and installation services throughout Sydney, including Balmain, Leichhardt, Annandale.
Our team of experienced technicians will arrive at your location promptly and install your new car battery quickly and effectively. We'll also dispose of your old battery in an environmentally-friendly manner, so you don't have to worry about any harmful waste.
Customer Prioritised Service
In addition to our affordable pricing, same-day delivery and installation, and extensive selection of trusted batteries, we also offer exceptional customer service. Our friendly and knowledgeable staff is always available to answer any questions you may have and provide expert advice and guidance on selecting the best car battery for your vehicle.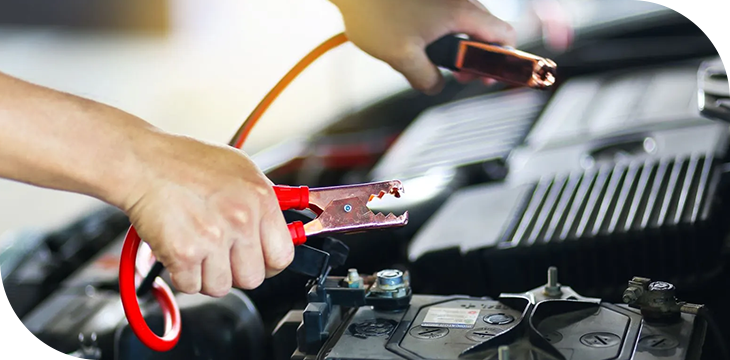 With our eight years of experience, $0 call-out fee, batteries starting from $110, and same-day delivery and installation, you can trust us to get you back on the road safely and quickly. Contact us today on 0407 587 626 or mail at tony@gadigalbatteries.com.au to learn more about our services and schedule your car battery replacement appointment in Balmain.