Gadigal Batteries - Your One-Stop Shop For High-Performance Car Batteries In Campsie
Having problems with your car battery, and are you looking for a reliable car battery replacement service in Campsie? Then turn to Gadigal Batteries today. Our experienced technicians are here to provide you with the highest quality car battery replacement service in Campsie and across Sydney at competitive prices. We understand that your vehicle is important to you, so trust us to get the job done quickly and efficiently. With our wide selection of car batteries, we are sure to have the perfect replacement for your vehicle.
Come visit us at our shop in Campsie and buy car batteries today. Let our experts get you quickly back on the road!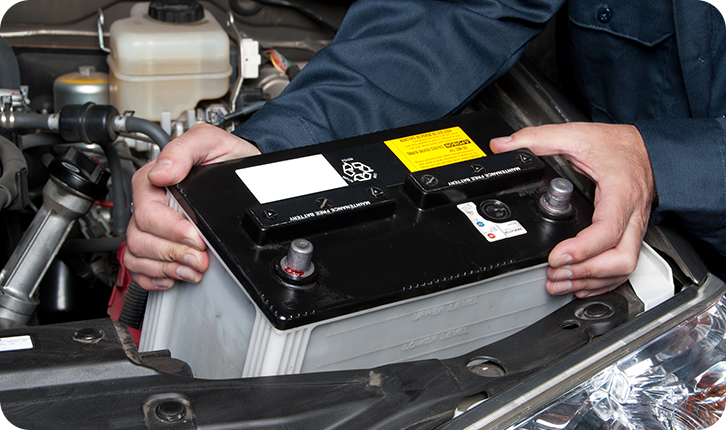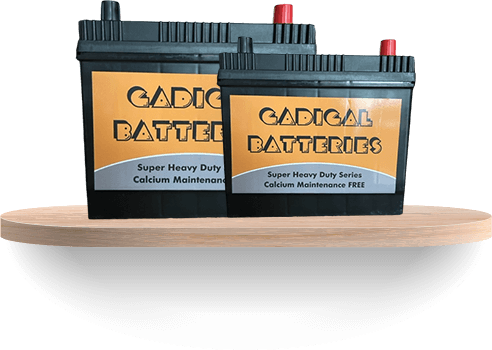 Car Batteries Supplier Near You - A Huge Range of Options!
At our shop, we offer the best car batteries for virtually any make and model. You can rest assured that you are getting top-quality car batteries for your vehicle's needs. We also offer a wide array of services to help keep your battery running at its best, including testing, charging, installation and more. With our expertise and quality products, Gadigal Batteries is your go-to choice for any car battery needs near Campsie and around Sydney.
Call us today if you want to enquire about our car batteries. No matter which model you need, we're positive you'll find exactly what you're looking for.
Buy A Stop & Start Battery!
Gadigal Batteries is proud to offer the latest in car battery technology – stop-and-start batteries. This type of battery is designed to power your car's essential systems when the vehicle is not running, like when you're stuck in traffic or idling at a red light. Stop-and-start batteries provide a reliable source of power for these situations, helping keep your vehicle running smoothly.
If you want to order this type of car battery in Campsie, Newtown, Annandale, or nearby, let us know. We will be happy to take care of the supply and installation without delay.
Quick Delivery, Seamless Car Battery Replacement Services
As we are one of the leading battery stores in the industry, we understand that you need your car to be running smoothly and efficiently.
That's why we offer quick delivery and installation of car batteries so you can get back on the road as quickly as possible.
Our expert car battery installers will ensure that your new battery is properly installed and tested to give you peace of mind.
With our top-of-the-line products, fast turnaround times, and excellent customer service, you can trust us for all your car battery needs.
Our team is trained to provide service that will ensure the lasting functionality of your car battery in Sydney. So please call us on 0407 587 626 or see us today if you want to learn more about our services!